Doctor's voice
We would like to introduce you to some of our customers who are experiencing improvements in their practice operations by using Melp.
Please take a hint from the examples of other clinics and try to use Me lp.
It was very appealing to us that we could eliminate all the hassle for the doctors, and most importantly, the staff of the hospital.
Internal Medicine
Cardiology
Respiratory Medicine
Diabetology
Kinshicho Heart Clinic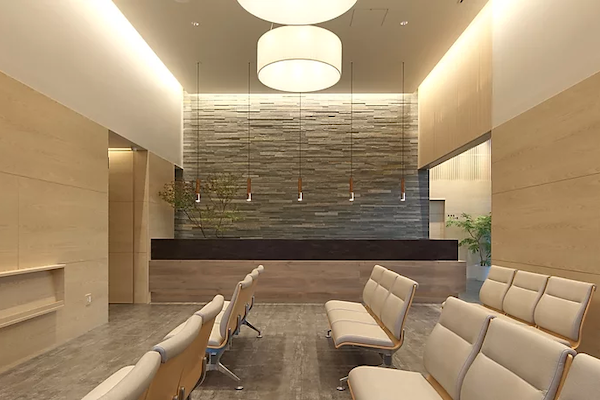 Web-based questionnaires will lead to better medical care.
Maebashi Minami Clinic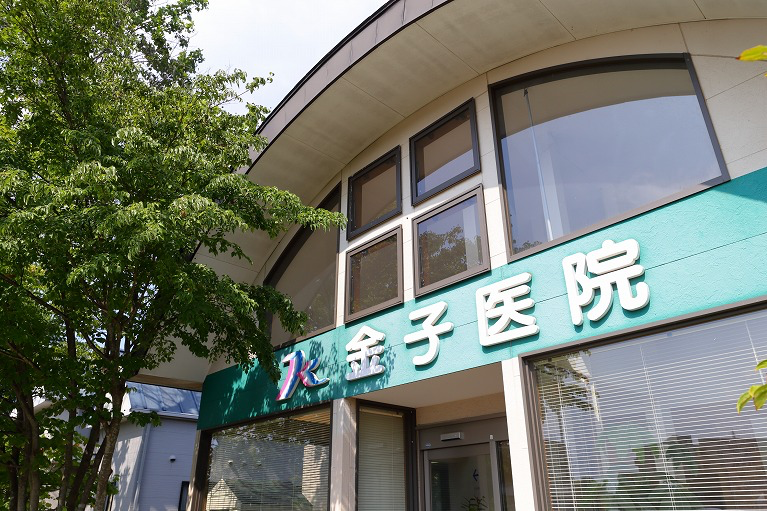 Within about three months of the introduction, 90% of the patients were able to fill out the web medical questionnaire in advance.
Internal Medicine
Gastroenterology
Surgery
Proctology
Kaneko Gastroenterology Endoscopy and Proctology Clinic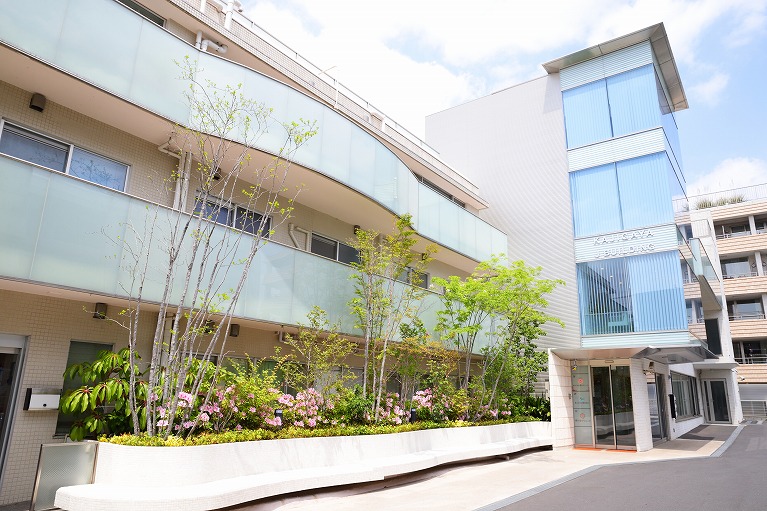 Since we installed Melp, we no longer have to write SOAP's S.
Internal Medicine
Gastroenterology
Proctology
Cardiology
Pediatrics
Kajigaya Clinic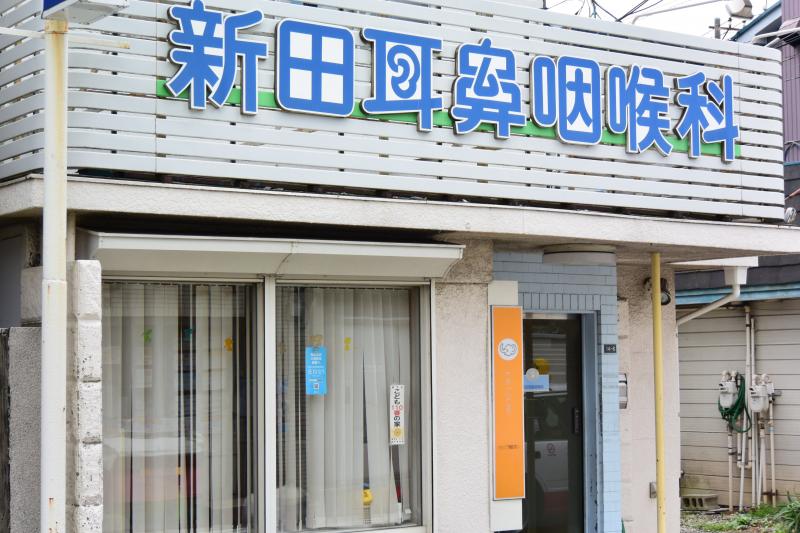 Patients also feel reassured that they have been able to communicate their symptoms.
Nitta ENT Clinic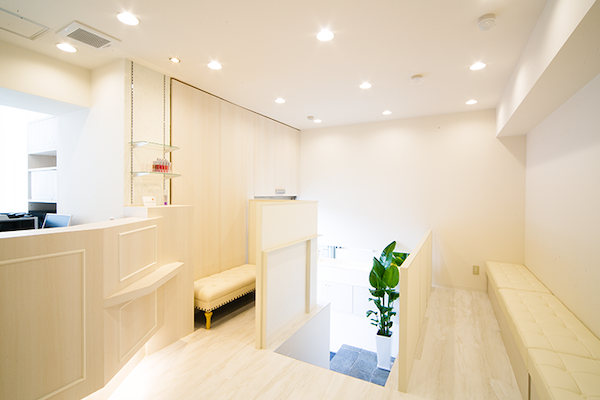 I found it good to be able to visually understand the operation of the patient interview.
Dermatology
Allergology
Aesthetic Dermatology
Sudobashi Derma Clinic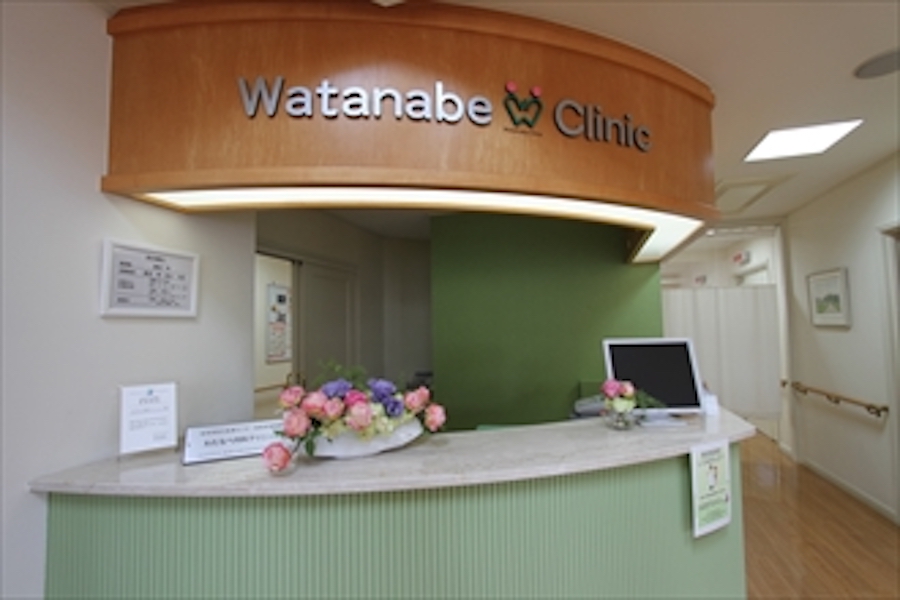 This is especially useful for new patients who come with complex symptoms
Internal Medicine
Gastroenterology
Watanabe Internal Medicine Clinic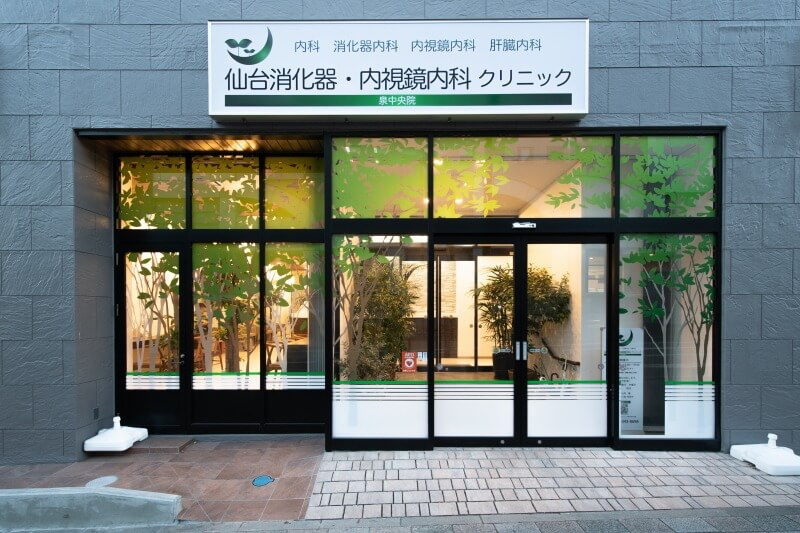 The advantage of being able to modify the content of the medical questionnaire in the medical record. The medical questionnaire becomes a SOAP's "S" as it were! This convenience is worth experiencing.
Internal Medicine
Gastroenterology
Sendai Gastroenterology and Endoscopy Clinic, Izumi Chuo Hospital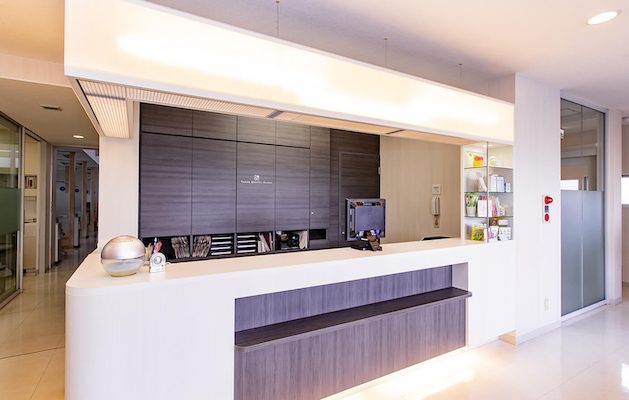 I like the fact that I can get a preliminary interview before I come to the hospital and prepare for the consultation in advance.
Taoka Dental and Orthodontic Clinic
---
Getting started is fast and easy
Get started with a FREE 30 day trial of our paid plan to test out all the features.
Fill out the form below to start your Melp!