Since we installed Melp, we no longer have to write SOAP's S
Kajigaya Clinic | Gastroenterology and Pediatrics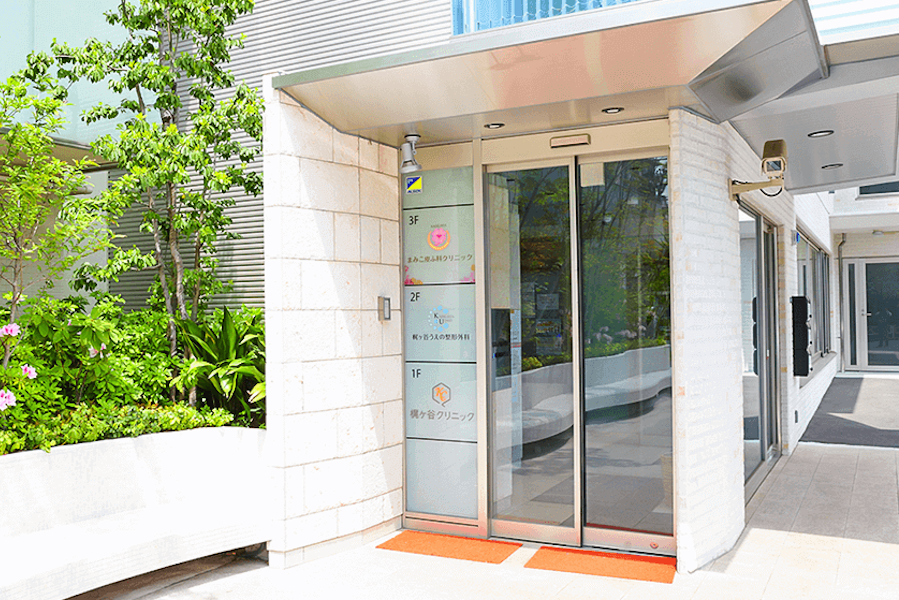 Kajigaya Clinic is a clinic for internal medicine, gastroenterology, proctology, cardiology, and pediatrics located in City, Kanagawa Prefecture. They provide a wide range of medical services.
We interviewed Dr. Hanyu, the director of the clinic, about the background to the introduction of the Melp web-based medical questionnaire and how it is uniquely utilized.
- What made you decide to introduce Melp?
I was introduced to Melp by a doctor friend of mine. I felt that this service would be useful.
- How did you feel after actually receiving a demonstration of the service?
I thought it would be useful if I could use it well, but I was worried about whether I could use it well or not.
- Did you have any concerns before you started using the service?
No, not really. It would have been very difficult if I had to create the questionnaire tree from scratch, but I received a base template for each department and modified it, so it was not difficult.
It was also very good that the person in charge answered our questions immediately.
This is because when we make the questionnaires every day, we come up with points for improvement every day. For example, when we find that the results written by the patient are actually looking like this, and we want to correct it in a new way, we can use what we already have here to reflect on it and correct it right here. This was a very useful tool that I could use easily.
How did you feel when you actually started using Melp?
The best thing is that the turnover of patients has become faster and the waiting time has decreased. Patients no longer have to spend time waiting in the hospital.
Until now, while listening to patients in the examination room, I used to turn to the electronic medical record and write the S column of SOPA, but since the introduction of Melp, I don't have to write S anymore. I think the catchphrase of Melp, "Reduce 70 minutes of questionnaire registration time per day," has stuck.
As for SOAP's OAP, many doctors are set up with electronic medical records, so in my opinion, Melp will be a battle against medical clerks who enter into medical records on their behalf in terms of filling in the S's.
- Thank you very much. Please let me know if you have any suggestions for improvement.
We have not had any problems in the actual operation so far.
I think it would be even better if we could increase the number of questionnaire types in the initial template, so that we don't have to modify the questionnaires at the time of introduction.
Another thing I would like to request is that you could make it easier to explain to patients after they enter the examination room. For example, if a patient comes in with anorectal symptoms, at the end of the interview, the doctor can say, "I'm going to examine your anus, so please wait in the Sims position," with a picture of the Sims position.
For patients whose gastroscopy was detected as an abnormality in the medical examination, I explain about the gastroscopy examination and its complications at the end of the questionnaire.
And so on. I've made a video of the gastroscopy examination and put it on the clinic's website, so I'd like you to take me to that page.
Well, I see. This is already handled by the "patient notification delivery function", so we will take care of it.
Thank you very much.
- Do you have any last words for us?
The best thing is that you are reaching out to the clinic's detailed needs.
The best thing about this system is that it reaches out to the detailed needs of the clinic.
- Thank you very much for taking time out of your busy schedule to have a hearing with us today.